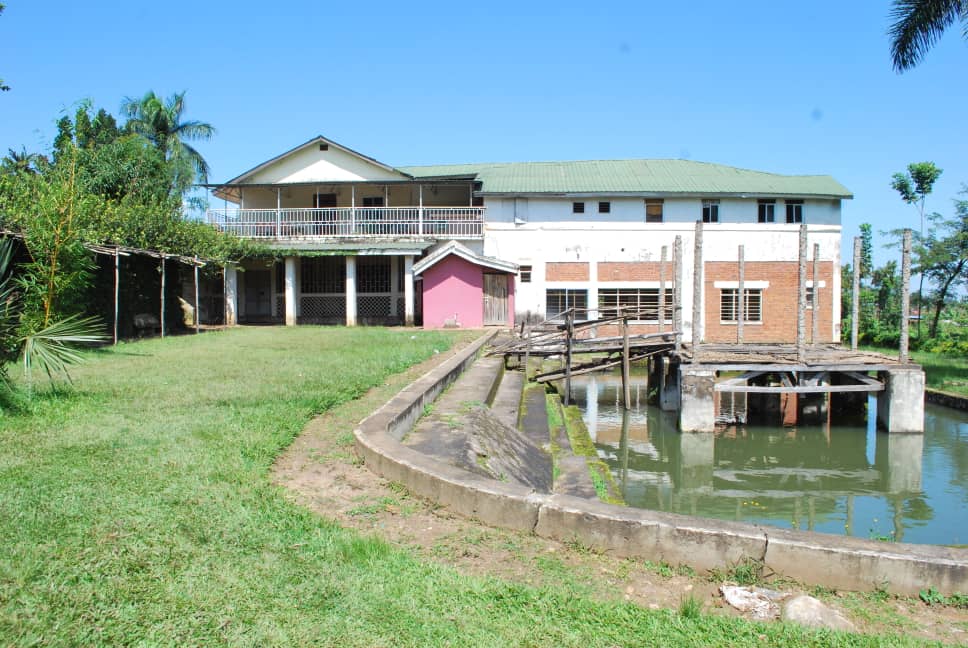 Why stay at Wagagai Hotel? Trekking mount Elgon starts here. We are just located next to the park are where the briefing is conducted. On arrival, you will meet the rangers to prepare for your trekking tomorrow. Our staff will bring you to the park gate where trekking starts.
Amenities of Wagagai Hotel: We have the largest rooms and a lot of space in and outside the hotel. in our gardens, you can camp, play, arrange your luggage, get safe parking or relax under the trees. we got self-contained and none self-contained rooms, a kitchen where you can do self-catering and camping shared facilities for those who want to do it themselves.
What you can do here: All that you have ever heard about mount Elgon and the Bagisu people can be done here. farming, cooking, trekking, village tours, attending cultural dances or attending the Embalu celebrations (in season). in our fish farm, you can fish your own meal or just fish for fun. the fishing experience in the mountains is spectacular as it is loved by most of our guests when they are able to enjoy fresh fish that they caught themselves.