Ruboni Tourism Village is the ultimate point for your dream trip of Uganda. Whether you want to climb the highest mountains of Uganda, experience snow at the equator, looking to relax in a serene place with scenic views and friendly people, or exploring the unique social culture encounters of Uganda, you will find Ruboni village ideal for your stay.
During the visit, you will find a long list of activities to do in areas of adventure in the beautiful natural habitat, community development, and conservation. It is the time to be inspired by the sustainable living, and survival techniques of the indigenous tribe in the Rwenzori foothills.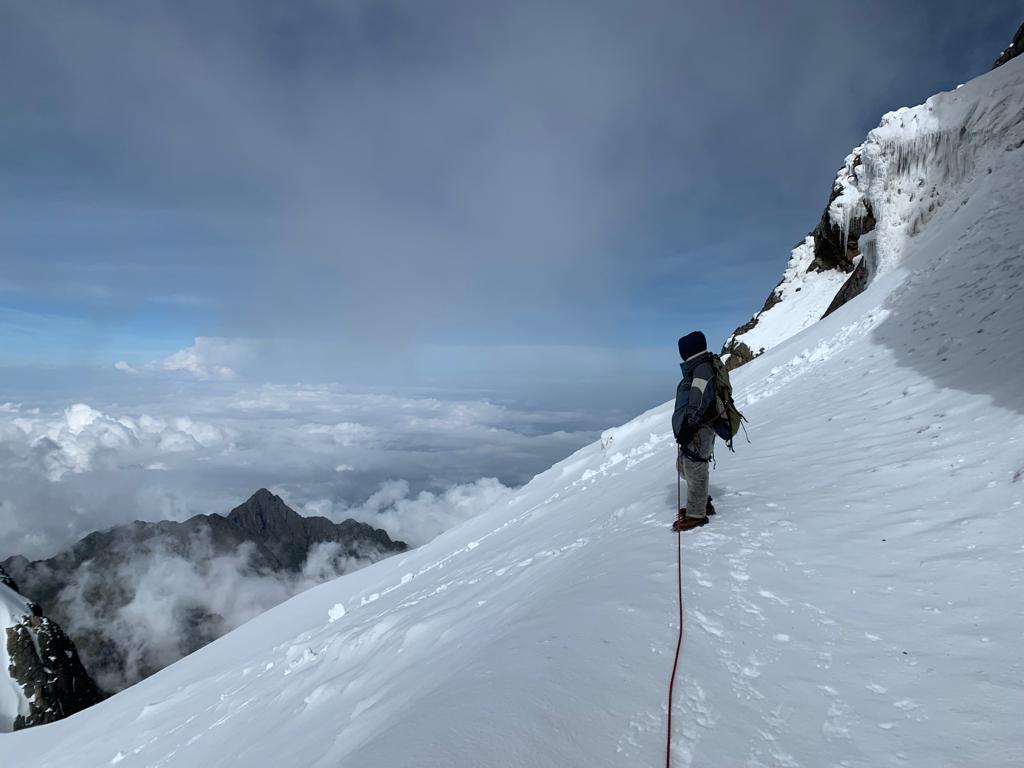 Trekking and Mountain climbing experience:
Ruboni village is located at the central circuit and main gate of Rwenzori Mountains National Park. From Ruboni village, guests take any length of trek inside Rwenzori mountains National park ranging from one day nature walks, multi-day mountain treks on the lower mountains or trekking to the highest snow capped peaks including mount Stanley where margarita peak stands at 5109 meters above sea level.
Accommodation:
Both hotel and Home stay accommodation are available. In the eleven (11) tourist lodges and home stays, and four campgrounds, the village offers 50 guest rooms with over 100 beds and 30 camping space each night. The guest rooms range from self contained rooms, none self contained rooms or shared dorms.
Village tours and cultural experiences:
Ruboni Tourism Village provides a unique opportunity to immerse yourself in the local Bakonzo culture. The village is home to the Bakonzo people, who are known for their traditional farming practices, dance performances, and storytelling. Visitors can engage with the community, participate in cultural activities, and gain insights into their way of life.
Here are some Travel tips for your visit to Ruboni:
Arrange your accommodation, trekking, volunteer activities, and transport, before arrival.
All trip arrangements can be directly to the hotel or to Ruboni tourism village.
Village guided tours and cultural encounters are easy to arrange on arrival.
Advisable to stay at least 2 nights to have the best feel of Ruboni village.
Cashless payment options are available. Credit card payment accepted
How to get to Ruboni village:
Ruboni Village is located in the Rwenzori Mountains foothills, Kasese District, Western Uganda, within the Albertine Rift valley.
To access or travel to Ruboni Tourism village, you will either be coming from Kasese town or fort portal town. The direction will depend on where you're coming from.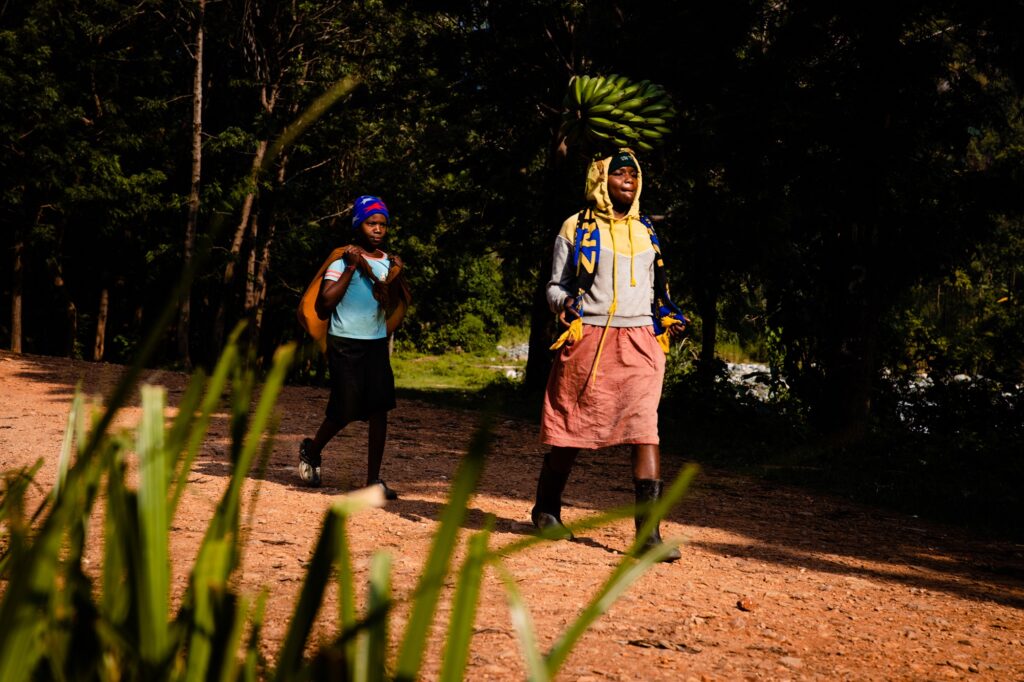 From Kasese town, drive for 10km north on Kasese – Fort portal road. When you reach at Nkenda Electric terminal (Kisanyarazi) looking at the key landmark of many metallic electric poles, turn left and drive on marrum road.
If you're driving from Fort portal, you will drive for 8km from Hima town and rich mubuku trading centre. Just after crossing River Mubuku, you will branch off right at Nkenda Electric terminal (Kisanyarazi) The key landmark here is the metallic electric poles on the right.
From the branch off, you will drive to your hotel / accommodation or destination in Ruboni Tourism village. Based on your booked hotel, this may take up to 18 km on your way towards the park gate.
You can contact us or use the following information to contact Ruboni Tourism village directly.
Tel/ WhatsApp: +256752503445
Email: visitruboni@gmail.com
Instagram @rubonitourismvillage
Facebook @rubonitourismvillage