Many people always wonder why Uganda appears new on every visit. The country is such a rich pool of beauty, offering a lot more than one can see on one trip. This makes Uganda a true secrete paradise with beauty packed in every corner of the country.
If you're not aware, Uganda is home to one of the biggest variety of wild animals in Africa. 350 mammal species can be found in Uganda. These animals live in the 10 National Parks, 12 wildlife reserves, 5 community wildlife management areas, 13 wildlife sanctuaries that the country boasts of. Besides, the Ugandan culture cocktail is incomparable to any in Africa. With over 52 tribes, you will find engaging cultural encounters that will give you the most memorable holiday.  
No wonder, Uganda was described as the pearl of Africa by Churchill, the two-time British prime minister, during his visit in the year 1907. This beautiful country is truly undiscovered. Here are a few of what you're set to explore on your trip to Uganda.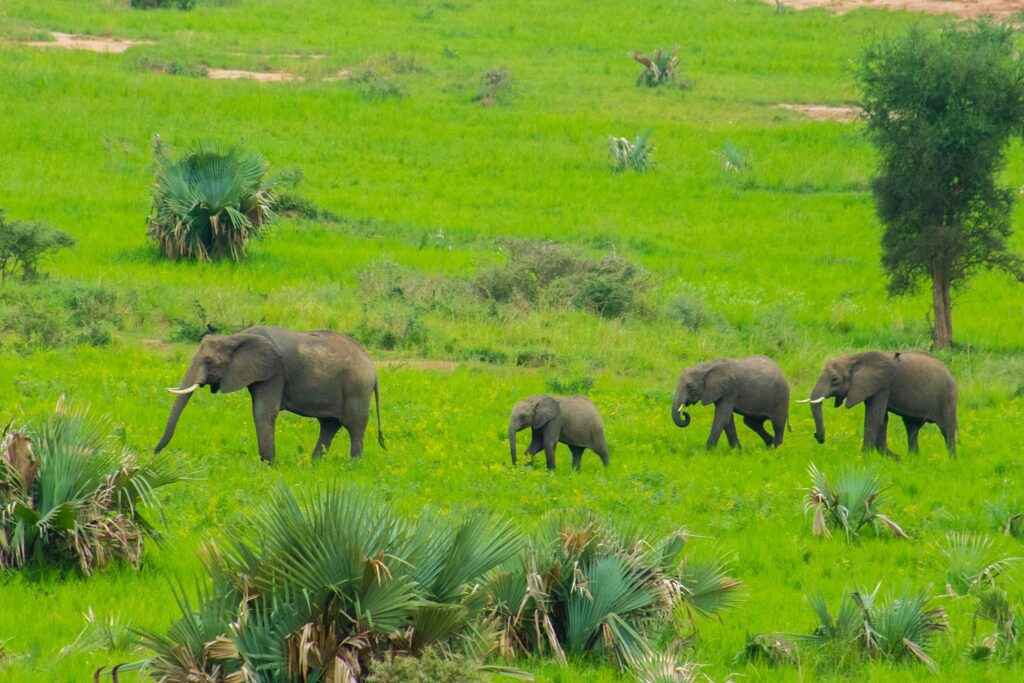 Great landscapes: The green adulating hills and valleys of the Kabarole region with a paradise of over 52 sparkling crater lakes that lie below the Rwenzori Mountains.
Integration of culture and nature: The volcanoes and terraces and people in the mountain gorilla country of southwestern Uganda set the best example of how the people coexist with wildlife. This part of the country is home to more than half of the world's mountain gorilla population.
Africa's highest mountain range: Trekking the Rwenzori Mountains with permanent snow at the equator. Rwenzori is also the highest mountain range in Africa at 5109m.
World largest caldera: Trekking to the world's largest caldera on Mount Elgon, the oldest extinct volcano in East Africa.
Murchison falls The world's powerful waterfall on river Nile in Murchison Falls National Park.
The big five and other large Wild animals: The equatorial endless savannah spanking with multitudes of wild animals including the big 5 in their natural habitat.
Untouched jungles: Kidepo Valley National Park, the true wild of Africa. Wild animals in the most unspoiled landscape.
Chimpanzees and primates: Kibale forest with the largest chimp populations in East Africa is beyond everyone's imagination.
Home to the world's longest river: The source of River Nile, the world's longest, and Africa's largest freshwater Lake Victoria all lie in central Uganda.
Unique regional landscapes: A taste of the Virunga Mountain ranges when you visit Mgahinga volcanoes. It is home to great scenery, golden monkeys, gorillas, and other unique wildlife and culture including Batwa people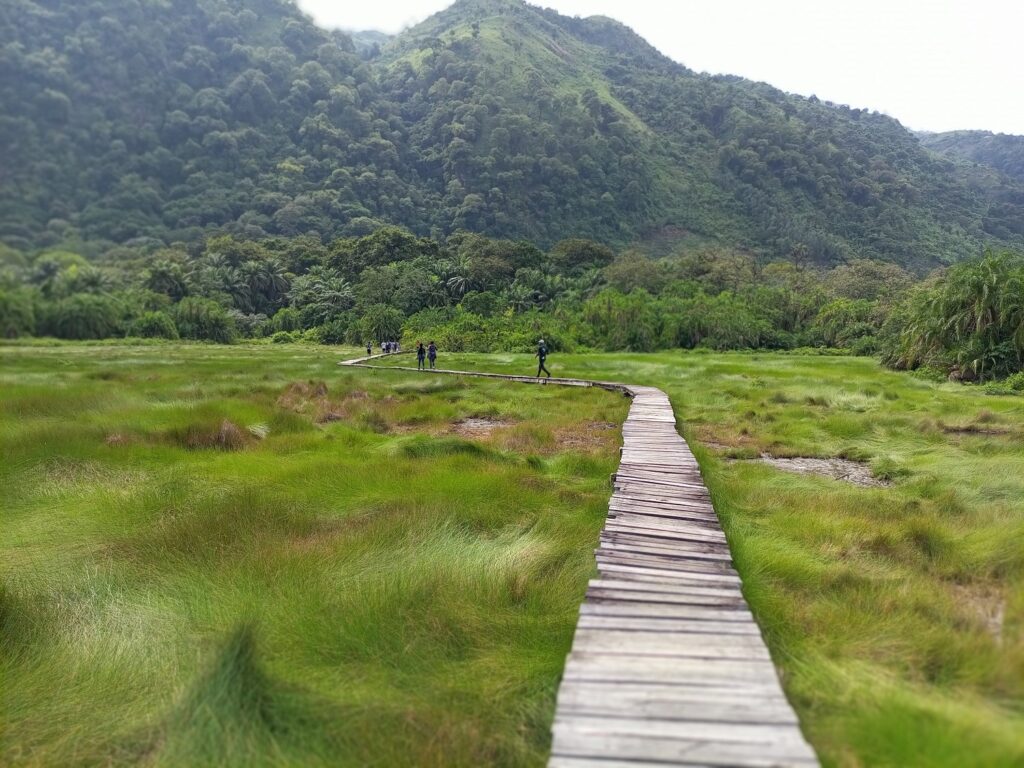 Worlds oldest forests: The extension of the prehistoric forests from the Congo basin in Semuliki National Park.
Diverse cultures: The over 56 tribes of Uganda showcase distinct cultures dependent on the diverse natural heritage. many have also confirmed that Uganda has the most welcoming people in Africa. this leaves so many people wanting to stay longer or come back on follow-up trips. if you're planning a trip to Uganda, this could happen to you too.
Birders paradise: Birders will find a fair game in Uganda as they look for the longest bird list of over 1060 birds found across Africa. It is an opportunity to explore the indigenous, endemics, and migratory bird species that come from as far as Europe.
The yummy cuisine: The attractive fresh fruit and a big variety of food locally grown food in Uganda are outstanding. You will have an opportunity to taste hundreds of dishes both cooked in traditional and modern recipes. Follow your meals with the dessert of the sweetest equatorial fruits, juices, and wines.
For every reason, it is worth immersing yourself in this paradise, during your next holiday. An experienced team that is knowledgeable of every part of Uganda is willing to introduce you to Uganda, at Rainforest and community tours. We give you the key trips, itineraries, and price estimates for an Uganda holiday. Our carefully designed tailored and scheduled trips will bring you to every corner of the country based on your holiday interest in the pearl of Africa.
Please view our tours and contact us about your trip plans. Our team will be happy to tailor a trip to suit your interests.
You're welcome to Uganda, any time!