Our car hire services are an answer to all your car needs. From airport transfers to road trips, wildlife safaris, and or connections between destinations, we provide a whole range of cars that suit every need, during your trip in Uganda.
All our safari cars are four-wheel drive (4WD) with popup roofs and in perfect condition, giving an opportunity to take the great scenario of the country in and outside the national parks. The cars are in perfect condition and all set for any country roads of Uganda. you can choose between Van's land cruisers and or smaller none-4WD cars for short transfers.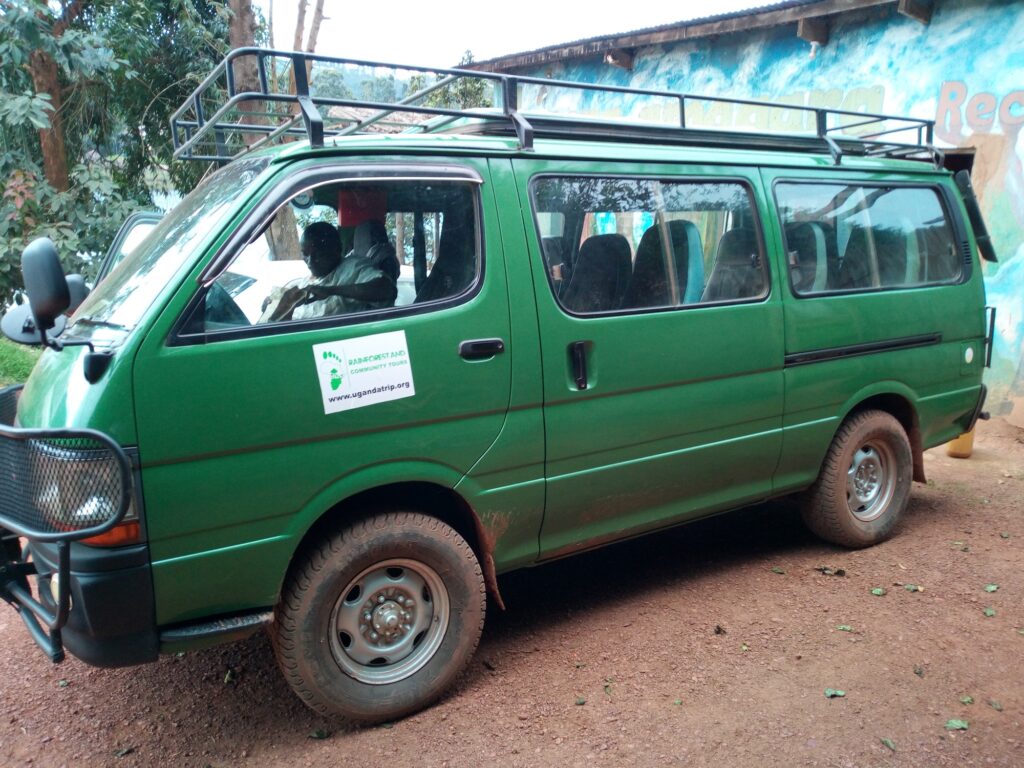 If you plan to use public transport, we know you will need to hire a safari car at the lodge to do your safari or bring you to areas where you cant find public transport means. We have this taken care of. Our guides located at every National Park of Uganda, to take care of this.
Is it the car you want to hire from us or you want us to organize your trip? Our cars are hired with experienced driver guides. You can choose to fuel it yourself as you travel or allow us to quote the car price that includes fuel.
Please contact us today for any car hire needs for your safari around Uganda.