At Rwenzori homestay, we charge you the most affordable prices in the destination. Though prices may change without prior notice, today, by 2023, the price is 20$ on half board basis. Half board meaning, from this price, you get the bed, breakfast and one meal. In case you want full board, you would add 4$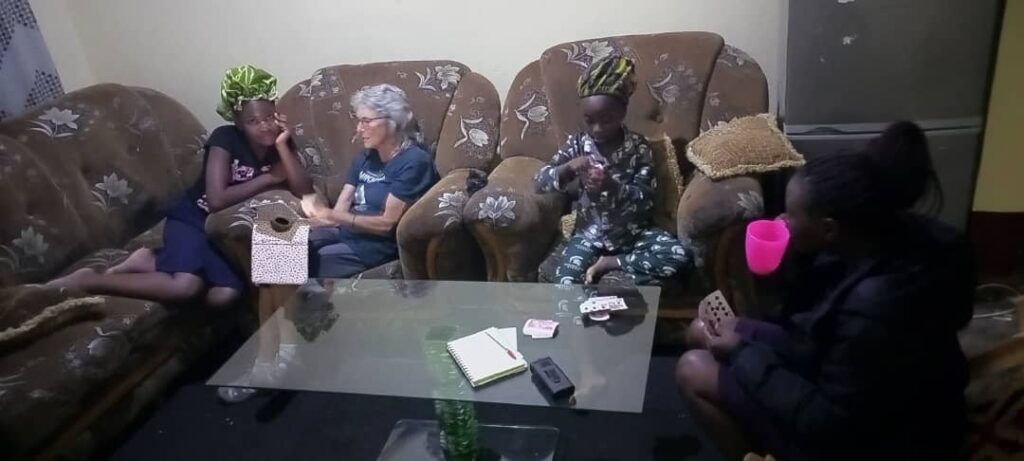 For this price at Rwenzori homestay, this is what you get;
A private room that is lockable
medium size bed that fits two.
A shared living area
An indoor flushing toilet and overhead shower
A bed with all beddings with a towel
Electricity with a charging in your room
A kitchen where you can make your own meals if you wish
A mosquito net a balcony view of the Ruwenzori mountains and foothills
Bathing soap per guest
WiFi is availed on request in the house.
We are not cash only. We offer a flexible payment system. Guests can choose to pay either by cash or by credit card. Book your space today and make your deposit payment whenever you want, with ease.