We introduce you to Boomu Bandas, your gateway to Murchison falls national part and the surrounding areas.
Boomu Women's campsite is an African village accommodation for tourists going to Murchison falls national park. It is located about 500m before the park gate leading to Kaniyo Pabidi.  The campsite is owned and run by a group of local women.  Boomu campsite offers traditional but, delicious meals, handicrafts sales, and village experience tours. Their accommodation rooms are grass thatched in traditional designs. Besides accommodation and meals, Boomu women's campsite offers an unforgettable cooking tour and a village walk.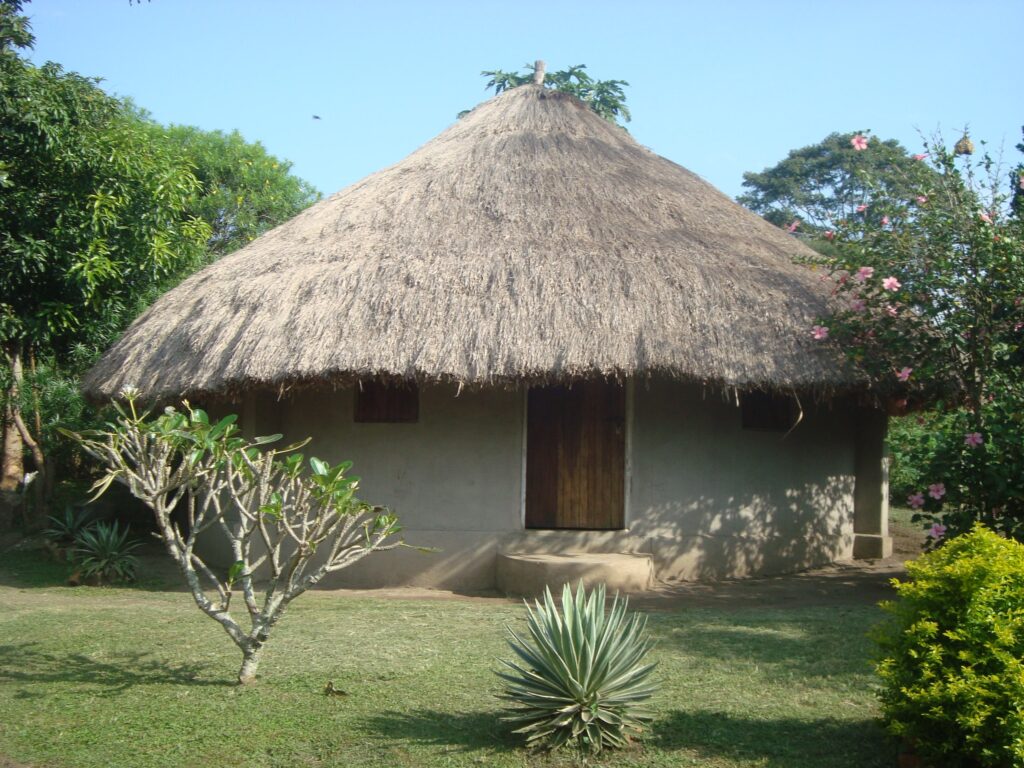 Why you must stay here
Great hospitality and delicious meals praised by most people who stay here. the women provide very c=good care of their guests and show them everything about the site and the local culture.
Boomu campsite is located close to the park gate. this makes it easy to enter the park as soon as it opens if you have to go for the ferry in the morning
The perfect village setting of the camp with lots of nature, birds, trees, traditional huts makes the place feel like home. you will love the traditional home ampience.
Convinient for guests who want to do Budongo chimp tracking in the morning but want to stay in a budget lodge. boomu campsite is the most affordable budget lodge in the area.
You will easily find the guide to bring you to the ferry or Budongo in the morning. the lodge has local drivers and guides who provide all wildlife safari activities inside the park.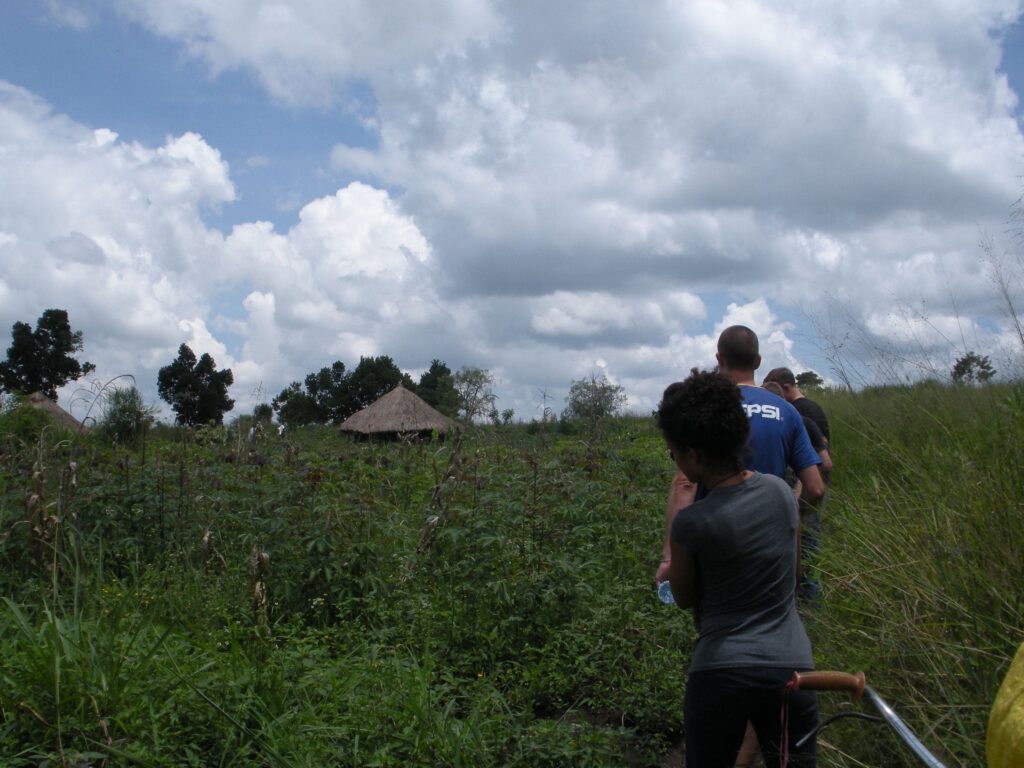 Community activities and short tours you can do while staying at Boomu women's group campsite:
Village tours
Cooking tour
Crafts workshop 
Safari in Murchison falls national park
Chimp tracking in Budongo forest
Boat cruise on the Nile
Trek to the top of the falls
Key highlights
Cooking and eating the local meal
Meeting the local people in their home and listening to their life story of enjoying life without running water and electricity
Learning how to weave a basked as the local people do every day.
Standing at the top of the Murchison falls to see how it swallows the entire river Nile in a seven-meter rock crack
Viewing wildlife in the savanna and on the edged of the Nile
Walking under the canopy of the natural Budongo forest and spending time with the chimpanzees in their natural habitat
What to bring on this trip
Insect repellent
Drinking water can be bought at the camp
Walking shoes
A hat as the area is hot
Sun cream
Camera and binoculars (optional)
A refillable water bottle