At Lake Mburo National park, welcome to Rwenjeru, a traditional village, named after a sacred white calf of the Ankole culture.
Rwenjeru community campsite is located near Lake Mburo National park, on the road to Katengyeto gate. It is a community of cattle keepers and their livelihoods rotate around cows with little supplementary farming income. the common cows are the traditional Ankole long-horned cattle and the cows here are given names like any other members of the family. During the visit to the Rwenjeru community, the local guide will take you on a cattle-keeping tour showing you how they tend to their cows; giving them water, singing for them, setting fire for them, or calling each one of them by name.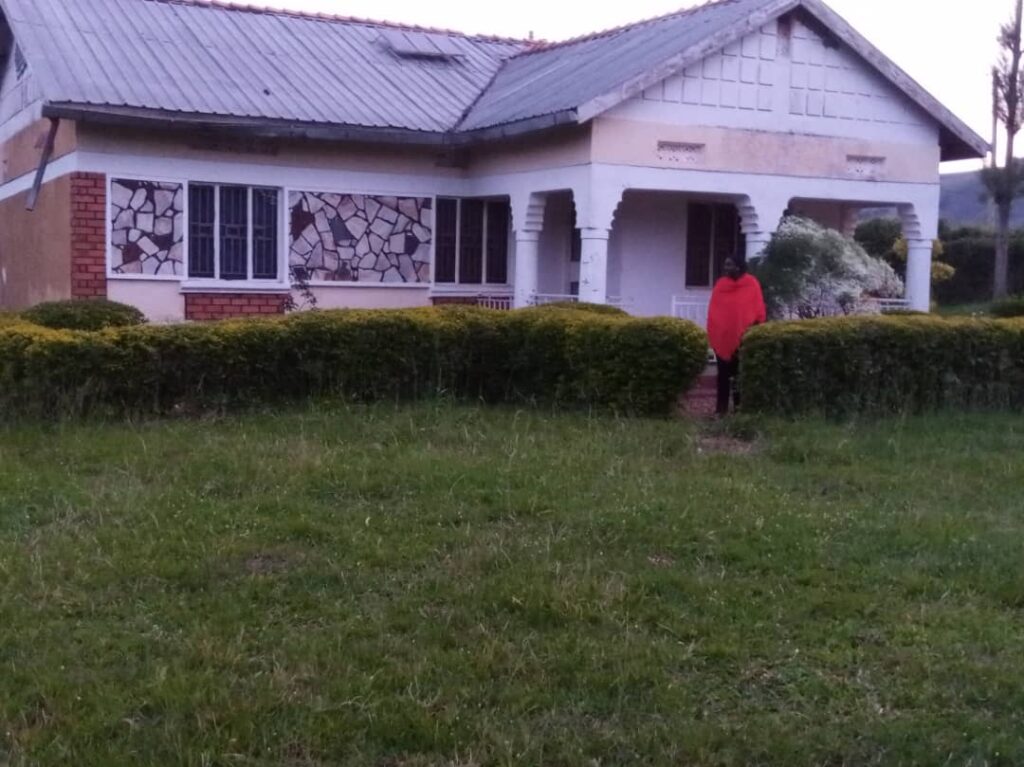 Why you must stay here
Rwenjeru campsite is located on the rood to lake Mburo national park. guests who stay here find it easy to access the park through Katengyeto gate.
you will get an opportunity to immerse your self in the true Ankole culture. The host are indigenous Banyankole and their livelihood are cattle keeping and some farming. They have the Ankle long horned cattle and tend to them all day. guests will come along to see how milking, watering and other grazing activities are done in the traditional way.
prove how the Ankole long-horned cow is treasured by the Bachwezi culture. You will also listen to the background of this culture as you follow the hosts tending to their cows.
The guest house and campsite are a budget accommodation option in this destination. it is suitable for those traveling on a tight budget.
The guest house onsite is private and suitable for a family traveling together.
The camp is seated on the hilltop offering great views of the surrounding landscape. You will enjoy the great views and scenery over the undulating hills of Ankole overlooking lake Mburo National Park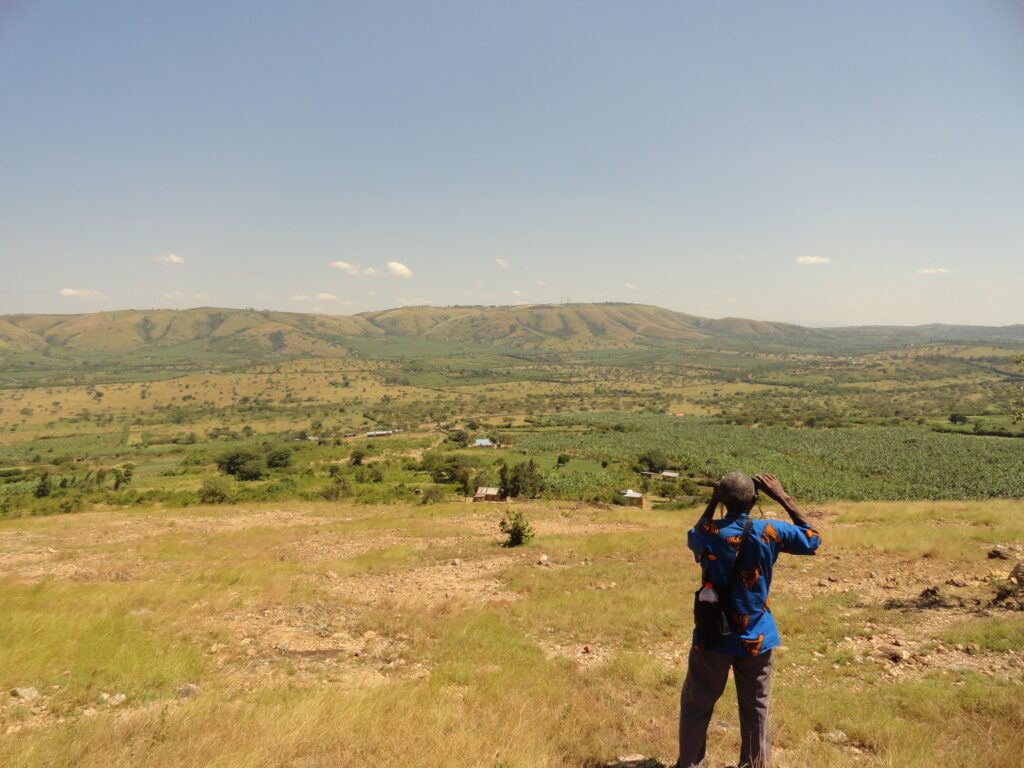 Activities and trips you can participate in during your stay
Cow watering experience
Organic foods preparation demonstration
Traditional beer brewing
Wildlife safari in the park
Boat cruise on Lake Mburo
Visiting Rbale fishing village.
Kazuma viewpoint trek
Kigarama viewpoint trek
Night game drive in the park
Sportfishing in lake Mburo
Rubale fishing tour experience
Highlights:
Dressing in a cattle keepers costume and tending to the cows like one of the locals
Farming, cooking and eating freshly growing organic foods
Spacious camping with great scenery over the gentle hills of the area
Responsible travel
Creating income and employment for the communities living next to Lake Mburo National Park.
the site provides a market for local agriproducts and community services
The sites support community skills and economic empowerment. tailoring machines have been acquired for the local women.
Promoting environmentally friendly transport. Bicycle usage for local transport. the community members have been supplied with bicycles to ease local transportation.
What to bring:
Walking shoes or boots as it can get muddy
Insect repellant
Hat and sun cream
Layers and waterproof jackets (climate is changeable)
Cash for tips and gift purchases
Drinks and snacks can be purchased
Binoculars for bird watching
Plastic bag to protect cameras etc