Here comes the end of tourism lockdown
The six months global lockdown and closure of tourism business in Uganda is probably enough for tourism. At the new dawn, Entebbe airport and all boarders of Uganda are opening. Rainforest and community tours is more than ready to take our guest around Uganda's landscapes and the pristine jungles again.
Every tourism service providers in Uganda are working hard to meet the minimum covid-19 standard operating procedures (SOPs) issued by the Uganda ministry of health. We are following closely and have made a selection of the safe and committed destination that will provide the safest and most memorable holidays and safaris around the country.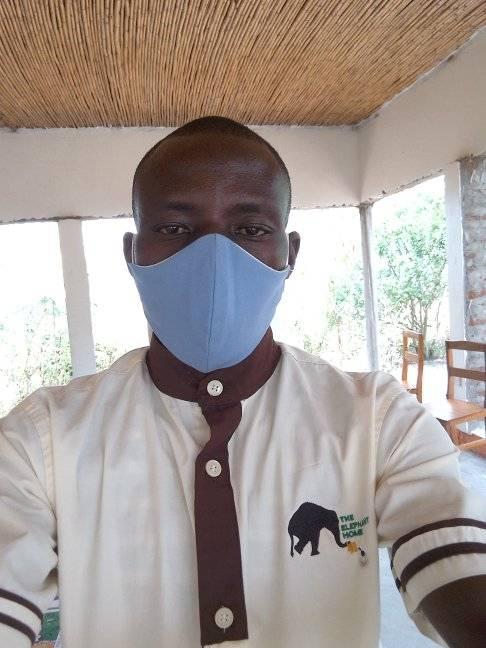 This is what we are doing tp prevent the spread.
We prevent the spread of corona virus at every level of operation. This is what we are doing to ensure that our staff, guests and communities are safe from covid-19 during our safaris around Uganda.
All our guests are required to put on facemasks
Our offices and lodges have sufficient sanitizing points for all staff and guests
We ensure physical distancing among the staff and guests at office and during safari.
Our driver guides travel with mobile hand sanitizers to use during the safari.
Our destination lodges and tours are prior inspected by our well trained guides to ensure they meet the minimum SOP requirements before we confirm them to accommodate our guests.
Our intervention with the local communities
Our support to community tourism has not relented. We have provided support to a number of community lodges and tours to adhere to the post covid-19 SOP. We realize that tourism greatly empowers the community at different levels through the trickle down effect. We hope to help more community lodges meet the standards whenever resources allow, through the season.