Yes, it is all free! you have earned it by visiting this website and reading this article.
As you plan your trip to Uganda, our tourism information and support comes in handy. As you may already know, you will get more value from your trip if you consult the right travel agent.
At Rainforest and Community Tours, we have your need for travel information, covered. Our team provides free travel consultancy to all categories of travelers. You may be planning to visit local communities, villages, cities or any of the national parks, wildlife reserves, and tourism sites around Uganda. Look no further. Contact us for our team to provide travel information that suites your dream trip.
It is all free. If you're interested in this window of opportunity, you just need to provide the questions you have about your travels around Uganda and leave the rest to us. you can contact us through our email or whatsapp number in the footer of this page. Within a maximum of two days our experienced local team of guides will give you a comprehensive proposal based on your travel question.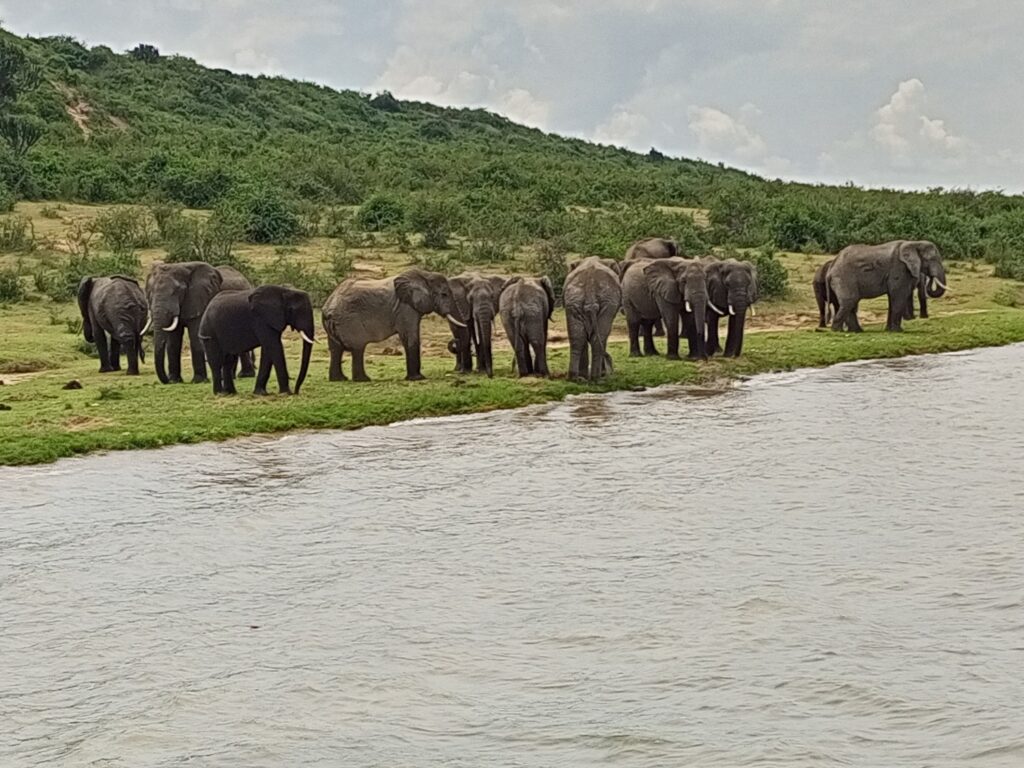 RFCT has a network of partner communities, guides, hotels and destination managers around Uganda. This enables the central team of tour consultants to reach every corner of the country in just one click. With this, we are able to provide information about all the ten National parks of Uganda. These include;
Rwenzori Mountains national park (mountain trekking and scenery)
Queen Elizabeth National Park (wildlife safaris and Kazinga channel boat cruise)
Bwindi Impenetrable national park (Gorilla tracking and the Batwa forest experience)
Mgahinga gorilla national park (Gorilla tracking and mountain climbing
Lake Mburo National Park (wildlife safaris and the Ankole long horned cattle)
Mount Elgon national park (mountain trekking on a volcanic mountain)
Kidepo valley National park (wildlife safaris in the untouched habitat)
Semuliki National park (Hot springs and forest trails)
Kibale National Park (chimp tracking and forest trails)
Besides, with over 56 tribes in Uganda, every national park is associated to unique cultures. This is why every park links travelers to authentic African cultures.
While Uganda records one of the highest bird species in Africa. Up to 1075 bird species have been recorded in Uganda. This is close to 59% of all bird species in Africa. The birds found in Uganda include the endemic and migratory species. For this reason, all national parks are birders havens.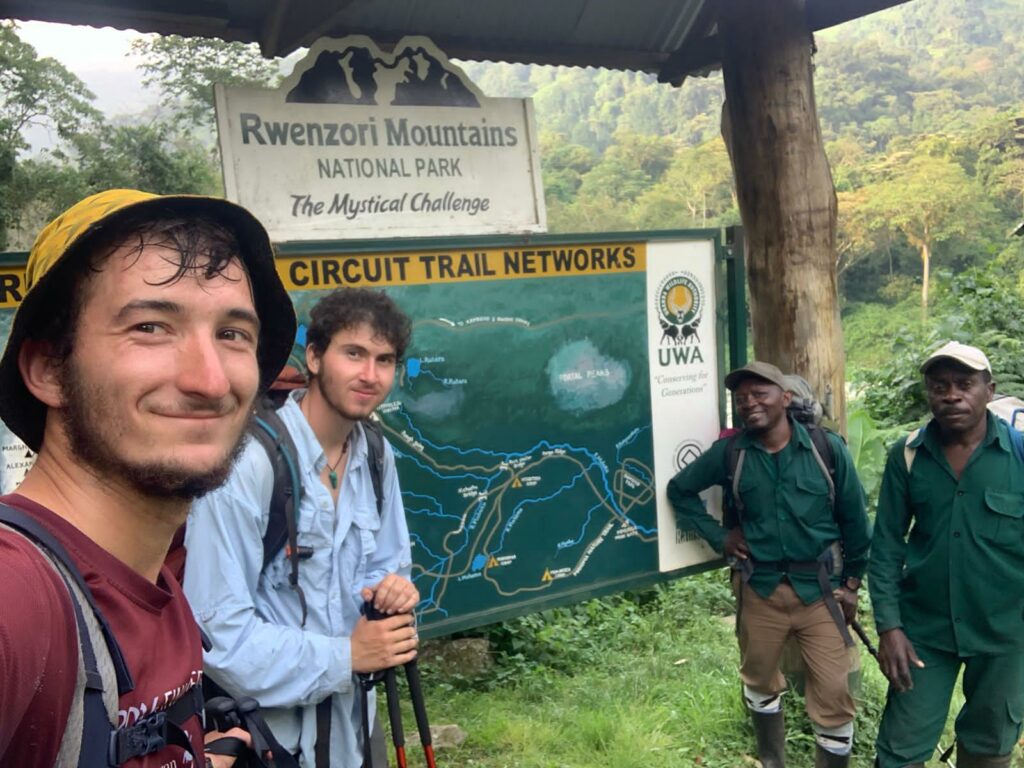 Our team of staff; guides and tour consultants and communities will provide information that will make your exploration of Uganda's natural and cultural heritage, much easier.
Contact us today for a free consultancy as you build that dream trekking trip to Uganda.