Short safaris and trips you can do in southwestern Uganda
This is a short safari guide for western Uganda, covering two National parks and two communities neighboring these parks. The parks covered are Rwenzori Mountains and Queen Elizabeth, at the equator.
The three days you allocate on this safari will give you over six activities you can do flexibly and affordably. On this three days trip, you can choose to do between three and six activities, based on your time, pace, and budget. Besides, these activities cover all the four safari treasures of Uganda; wildlife, nature, culture, and scenery.
If you have three days to travel off the beaten path, I would suggest you visit the parks and communities in Queen Elizabeth and Rwenzori Mountains National Parks. You can consider taking a short itinerary like this one;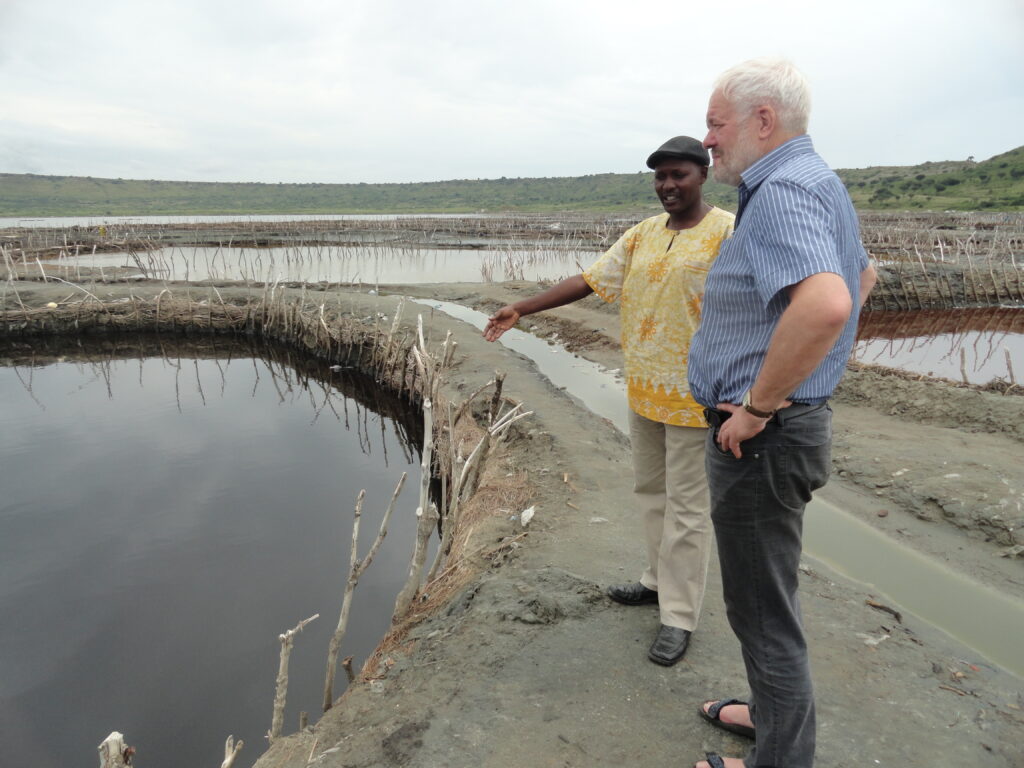 Day1: Arrive at Queen Elizabeth. On arrival head to Katwe village and participate in the salt mining tour. You can also choose to do this as part of Katwe with Kikorongo Boda-boda safari, to give the day a better mix of wildlife viewing options. Dinner and overnight at the Elephant Home
Day 2: A relaxed breakfast and mid-morning transfer to Rwenzori Mountains foothills. Arrive for dinner and overnight at Ruboni Community Camp.
Day 3: Early morning you participate in the Ruboni hill trek. Return to lunch and then transfer to the next destination. This is also the best time to spend another night if you want to explore this area longer.
You can also choose to make one or a few of the following additions on these respective days;
Day 1; evening game drive inside the park, a boat cruise on the Kazinga channel
Day 2; morning game drive in queen Elizabeth, a visit to the hot springs near kasese town, an evening village walk in the foothills, a visit to the community tourism center for a cultural event.
Arrival day; Depending on where you travel from to arrive to Queen Elizabeth, you have plenty of activities you can do en-route.
From the south, you can do;
Chimp tracking or nature walks in Kalinzu,
Visit maramagambo forest,
Do chimp tracking in Kyambura gorge or
Do he crater lakes tour and other associated activities in Bunyaruguru-Rubirizi.
From the north; fort portal side, you can do;
The Amabere tour in Fort portal city,
The crater lakes drive,
Chimp tracking in Kibale National Park,
Rubona basket weaving and candle making/ beekeeping tour,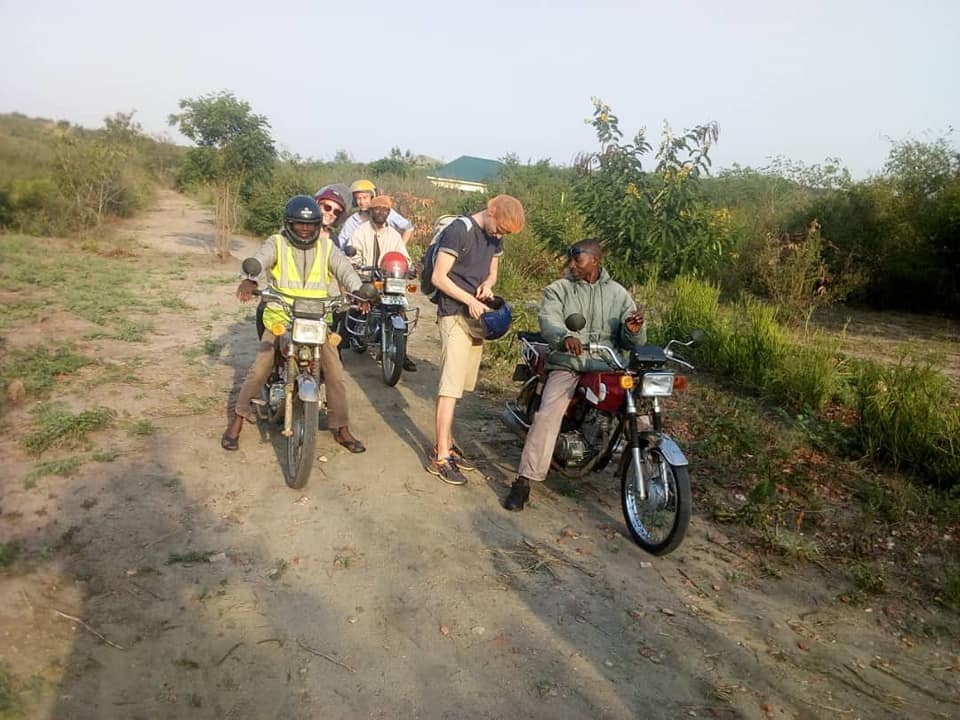 Remember, Rwenzori is entirely off the beaten path. For this reason, we know you may resist the desire to explore these beautiful mountains and foothills longer. If you want to explore longer in the Rwenzori you can consider doing the nature walk inside the park, a three days/ two nights Mahoma trek, or other mutli-day treks that can take you up to margarita and other high peaks, to witness snow at the equator.
The costs and prices for this short safari experience are entirely dependent on what you take and what you leave or how you choose to take it. The option includes private transport, boda-boda or public transport, camping, or staying in a guest house.
Most importantly, in any case, this safari fits well in that weekend that you want to spend somewhere unique, off the beaten path.
Please contact us if you want this safari tailored to your interests.