On your trekking trip to Rwenzori, you have several options of trails. The place to stay will depend on the trail you will be trekking through. At the moment, 7 trails leading to the high mountains and the snow peaks have been opened. These include;
Kitholhu trail,
Kyaklhumba (Kyondo) trail,
Kilembe trail,
Bughalitsa trail,
Nyakalengijo trail,
Kichwamba trail and
Kinyambanika trail.
Commonly, many trekkers ask; which trail on the Rwenzori mountains, has the best views? Or which trail is the best to reach the peaks.
The answer is simple; Rwenzori Mountains ranges are fully covered by scenery opportunities. Every trial, has unique views that are not even comparable. This every trail gives a unique memorable trekking experience. Whichever trail one takes, brings the trekker to some of the best views, landscapes and unique wildlife of their dream.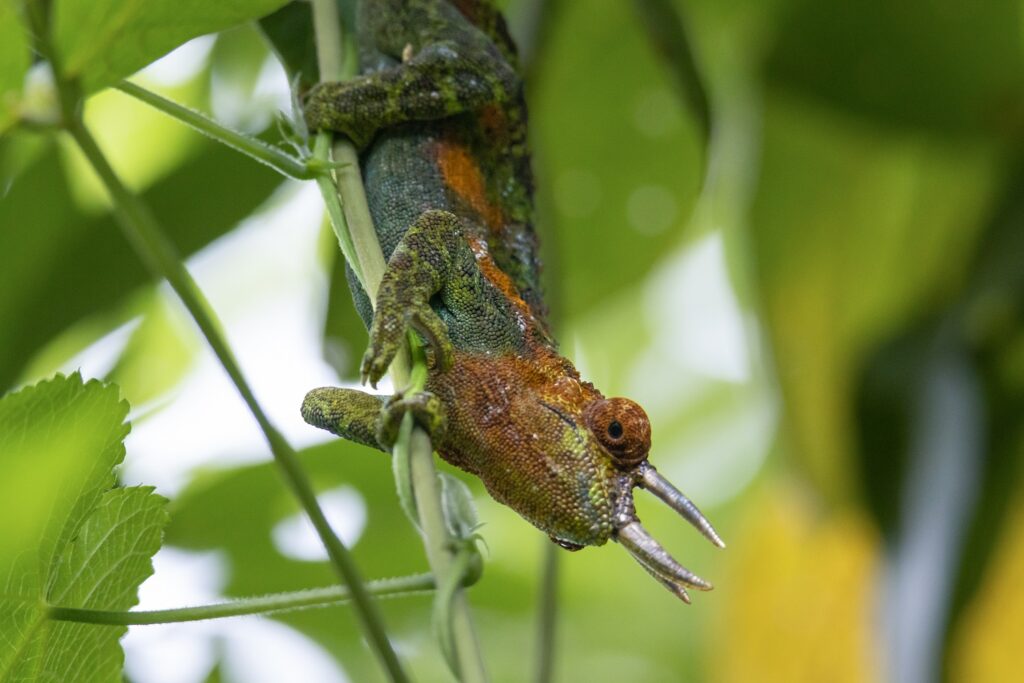 The Rwenzori highest snow covered peaks are located in the central part. This part is in Kasese district. You may already know that the Rwenzori rages covering 120km-long and 65km-wide, covers the Uganda-Congo boarder on four districts of Uganda; Kasese, Bunyangabu, Kabarole, Ntoroko and Bundibugyo. Of these, the central part of Rwenzori Mountains lies in Kasese district.
As the name suggests, the central circuit trail is the one that is closest to the peaks, including margarita peak. The central circuit trail starts at Nyakalengijo gate in Mihunga village generally known as Ruboni community. More information about how to trek Rwenzori through the central circuit can be found at the community visitor center at the park gate, within Ruboni village.
The community visitor center gives more than the Rwenzori trekking information. It also provided information and support on accommodation in the Rwenzori gateway, near the Nyakalengijo central circuit gate.
At Nyakalengijo park gate, you can find several accommodation facilities. These include lodges, home stays and camping grounds. An estimate of 100 beds and 50 camping sites are available every night. Those willing to book a stay in this area will have to contact the visitor center to tell them the available spaces. The community visitor center holds a database of all lodges, beds and camping grounds.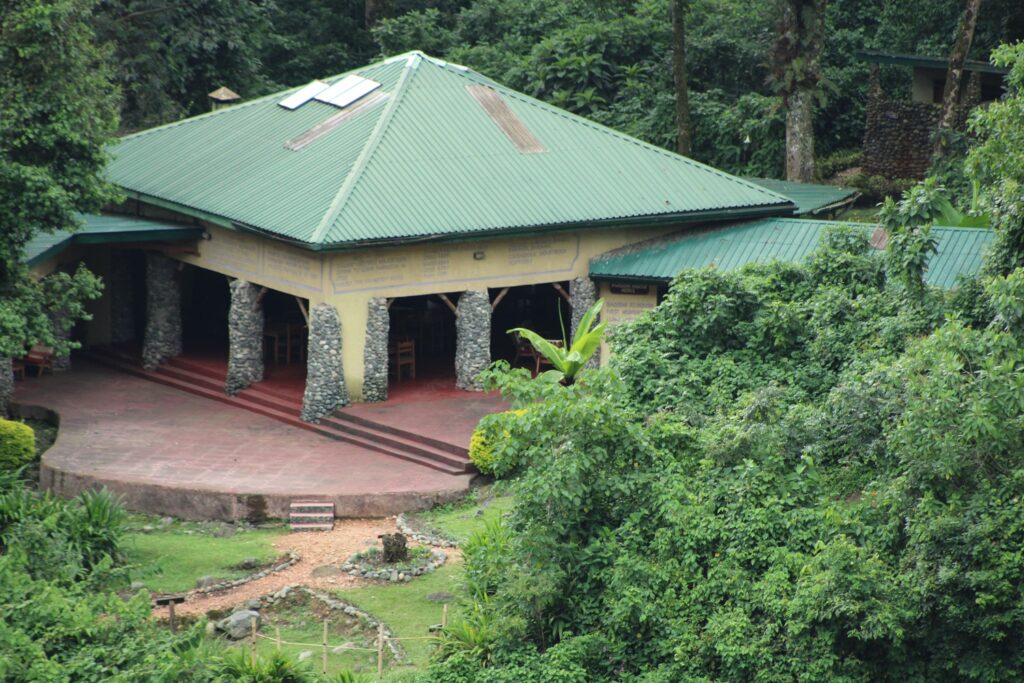 Here is a quick list of the accommodations you can look for as options for your stay during the trip to Rwenzori. They are all located within mubuku valley at the Nyakalengijo gate.
Equator snow lodge
Snow valley cottages
Rwenzori turaco view camp
Tours Holiday inn
RMS safari lodge
La-frique Hotel
BLT residence
Guests staying at these accommodations are destined for the Nyakalengijo central circuit gate, if they want to trek the Ruwenzori. Payment for these accommodation or tours can be easily arranged through the community visitor center. You can choose to use credit card, wire transfer or cash on arrival.
Contact us today to arrange your stay or tours to the Rwenzori Mountains.