Experiencing the Rwenzori has not remained the same, after the establishment of the Ruboni Community Visitor centre. This centre has consolidated all the activities and accommodations in Ruboni village, and the gateway on the Nyakalengijo central circuit gate. In case you don't know yet, the Nyakalengijo central circuit gate offers the best and quickest access to the snow peaks of the Rwenzori Mountains.
Every trekker looking to easily climb the snow peaks or trek the high mountains on Rwenzori are better destined for this central circuit gate. The central circuit gate has two main trails; the one-day nature trek inside the park, the 3 days Mahoma trail to the lower peaks and the 7 days central circuit trail to Mount Stanley (5,109m), and other 6 mountains including Mount Speke (4,890 metres), Mount Baker (4,843 metres), Mount Emin (4,798 metres), Mount Gessi (4,715 metres) and Mount Luigi di Savoia (4,627 metres), and Weismann's Peak (4,620m).
Other than the three trail options in the park, Ruboni village offers other community trails and activities. These too, start at the community visitor centre. They include;
Ruboni forest trail
Ruboni village walk trail
Ssebwe water falls trail
Maliba-Kichwamba cycling trail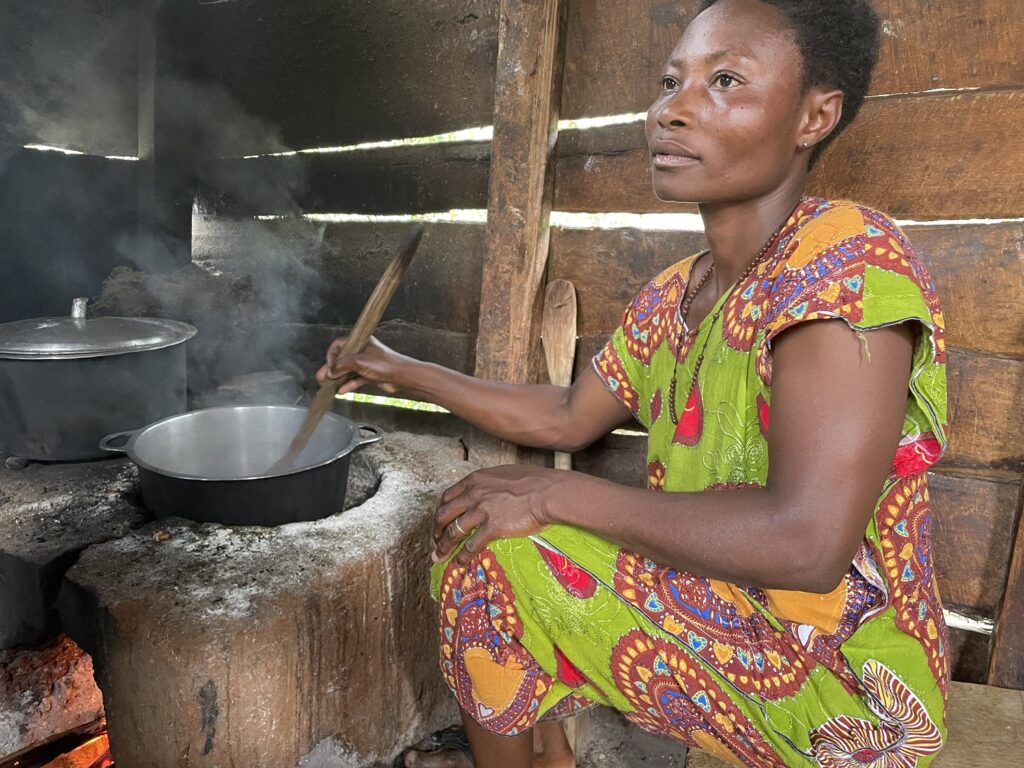 Other than the trails, the centre is also the starting point to explore the village experiences in Ruboni village and the Rwenzori gateway. For those willing to participate in these activities, the different activities can be done within the neighboring villages or at the center. They include;
The cultural dance event – every evening
The traditional music percussion workshops – every evening
A visit to the local homesteads
The coffee-making experience
Vanilla farming experience
Banana wine-making and testing experience
All these activities can be arranged in one place by one call to the Community Visitor's Centre. The staff at the centre provides information that helps you choose the most appropriate activity and time. At the centre, you will find experienced local community guides who will take you around the village to these experiences.
The community visitor centre is located 24km from Kasese town. Since the nearest ATM machine is in Kasese town, it is important to come when prepared with cash. Since the centre can accept credit card payments, you don't need to worry about carrying too much cash. You only need to carry the change for transport, tips and gifts. In case it is difficult for you to arrange transport from Kasese, Kampala or anywhere around Uganda, the visitor centre does handle this too, on request.
Contact us at theugandatrips@gmail.com to book your space for any activity today.